A holding aviary is used to store non-breeding birds to reduce the population density and resource competition in your breeding aviary. Such aviaries should be large enough that birds have plenty of room to fly around, but not so large that catching the birds is difficult.
Below are the three most compelling reasons to setup a second finch aviary: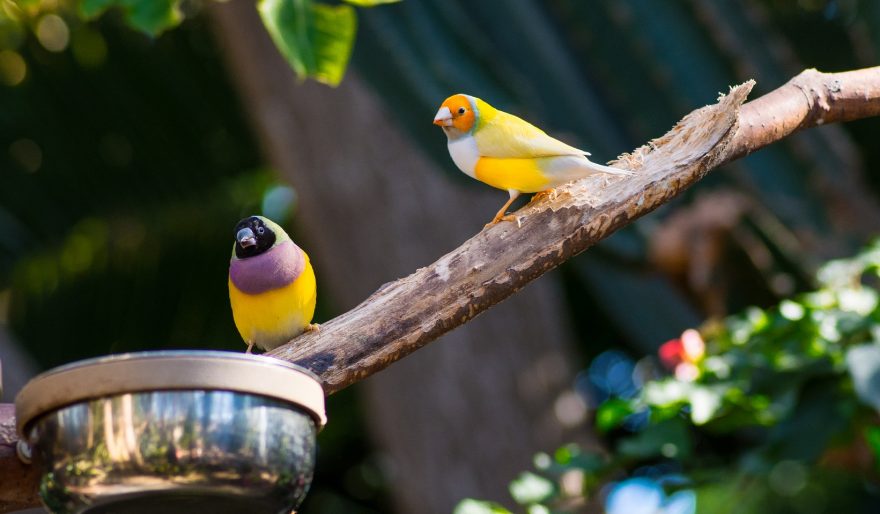 1. Store young birds
Some finches take a long time to color-up, and generally you can't sell young finches until they've attained their adult plumage. Gouldian finches, for example, can take up to nine months to get their adult feathers.
Moving these pairs to a second aviary prevents them from becoming a distraction to your breeding birds. The aviary becomes less crowded and there's less competition for food. Having them in a different aviary also causes less disturbance to your breeding pairs when you need to catch young birds for buyers.
2. Stockpile valuable spares
Finches typically produce more male offspring than females. Subsequently, spare hens can often be challenging to source and expensive to buy. If you've bred a particularly valuable species, a second aviary lets you hold onto a few spare hens without needing to keep disruptive single birds in your breeding aviary. If you lose one of your hens, you can retire its partner and form a new pair with your spare hen and another cock bird — which should be cheaper and easier to find that a spare hen.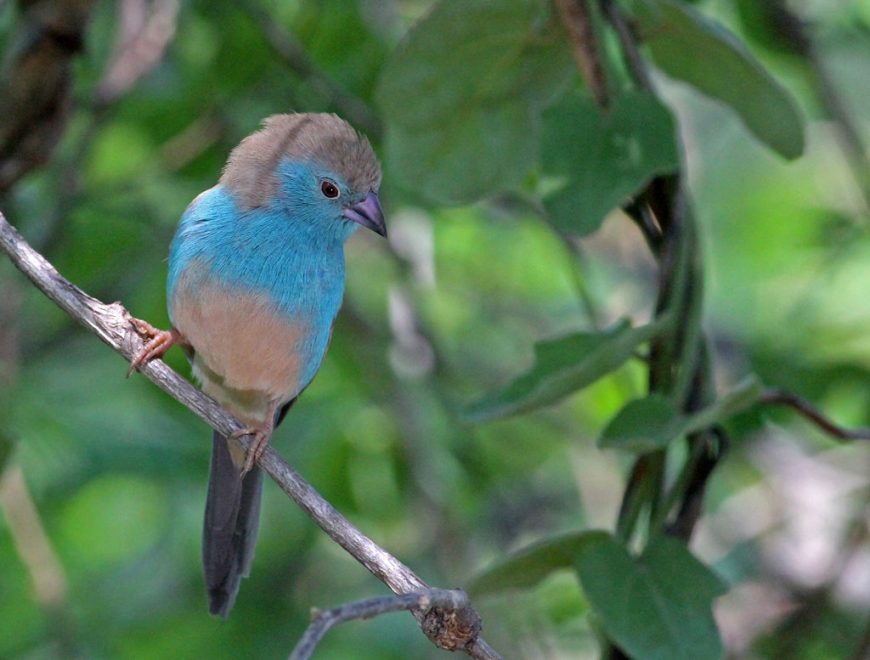 3. Retire old birds
Finches are short-lived and only have a couple of good breeding years before they begin to slow down. A second aviary lets you "retire" you older birds after four or five good years of breeding, freeing up space in your aviary for younger and more productive birds.
A retirement aviary lets your old birds enjoy their last couple of years without the stress of breeding. As experienced breeders, they can also be used as foster parents for eggs and chicks abandoned by younger, less experienced pairs.