5 years ago we reported on the decimation of South Australia's Malee emu-wren population after bushfires destroyed much of their habitat. The species was thought to be 'functionally extinct' in the state, with only a small population surviving in Victoria.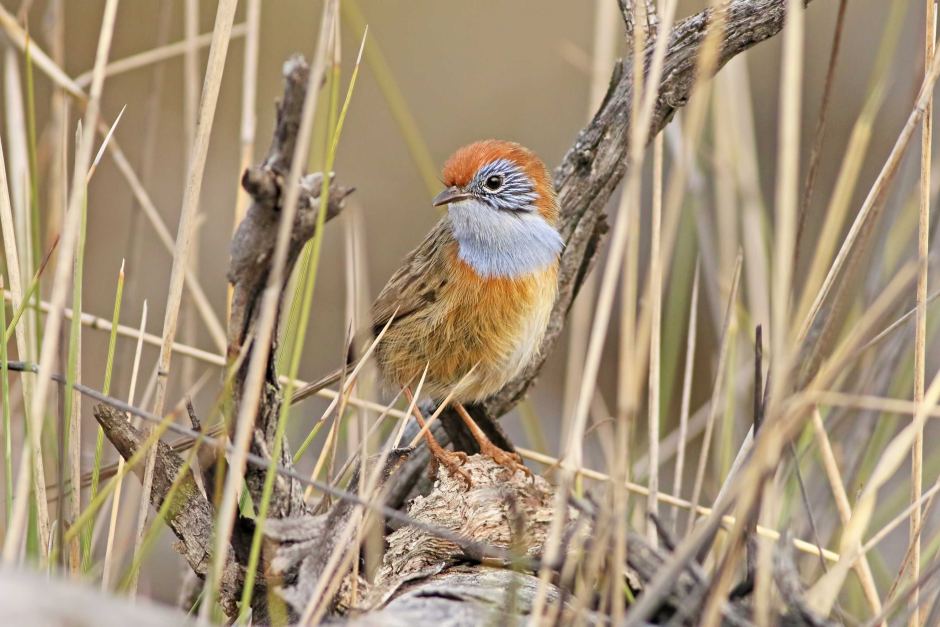 The surviving population were immediately subjected to a breeding program. ABC News reports that in April 2018, 38 emu-wrens were translocated to South Australia from a national park in Victoria's Mallee. A further 40 were sent in August from Victoria's Murray Sunset and Hattah-Kulkyne national parks.
The re-introduction attempt has proved to be a massive success. The introduced birds began breeding almost immediately after being released, and never-before-seen cooperative breeding behaviors were observed.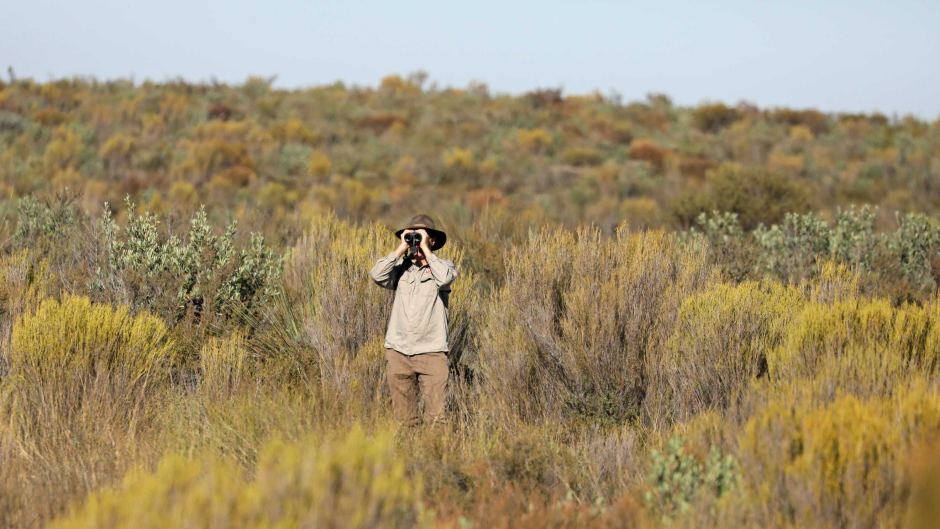 Despite the booming population, a further 200 Victorian wrens are expected to be transported to South Australia in the next year. The increased genetic diversity will be essential to ensure the long time prosperity of the species.