Another Australian bird species is fighting for survival after bushfires in 2014 destroyed a significant portion of its native habitat. The Malee Emu-wren is now only found in the Victorian Mallee and is the subject of a new conservation program by Parks Victoria and an assortment of conservation and educational institutions.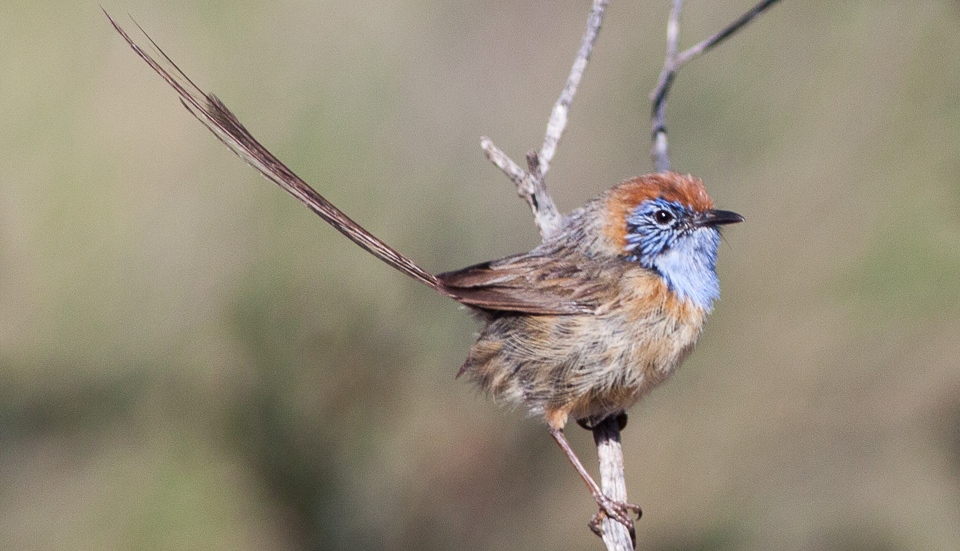 Could the answer to saving this species be private breeders? Finch Society of Australia president Sam Davis has described the species as a "prime candidate for a captive breeding program" and that steps to establish a breeding program have already been initiated.
Davis writes that aviculturalists will first be developing husbandry practices for breeding the species by practicing on the similar, yet more common Rufous-crowned Emu-wrens. Assuming this process is successful and permission is granted by the relevant authorities, the finch society hopes to then apply these practices to the Mallee Emu-wrens.
Allowing aviculturalists to contribute to conservation programs is an excellent way to utilize the skills these breeders have developed, while also minimizing the dependency on state and federal program funding. There are, of course, risks and drawbacks associated with the idea; many of which will be discussed in a future blog post.