The drought affecting large swathes of Australia's agricultural land is making it difficult for suppliers to produce many common bird seed blends, and things are expected to get much worse.
Popular Australian seed supplier Avigrain have announced that they have been forced to stop production of several of their seed blends—specifically Finch Blue and Cockatiel—due to supply issues caused by the enduring drought.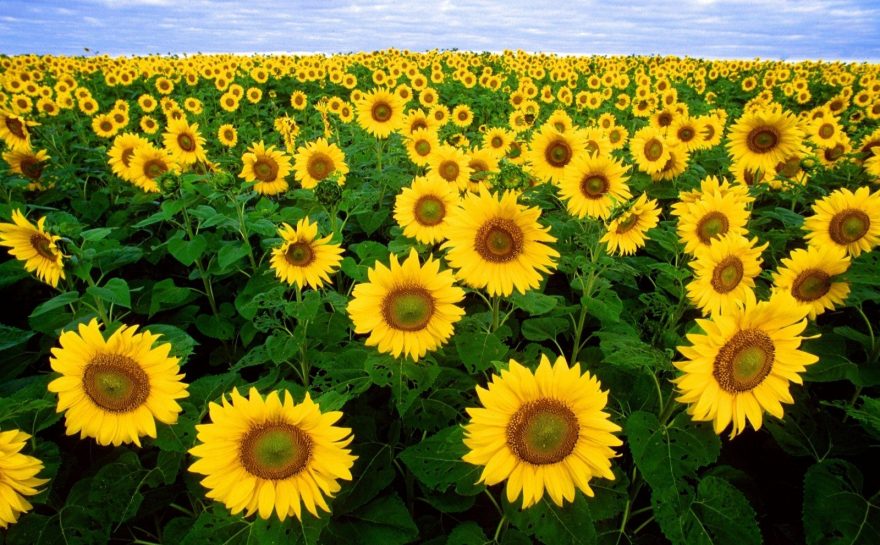 Avigrain had this to say on Facebook:
Avigrain has accepted for many years what climate science has been telling us – that the seasons will get more volatile. So we buy ahead and store, contract crops to be grown all over Australia, import if we have to. But we couldn't plan for the depth and extent of the current drought – the worst in recorded history in the areas we source most of our birdseed. Southern QLD and northern NSW.

What stocks we have left – if we keep it for core Avigrain mixes – we can last until May next year and hopefully a late planted summer crop harvest. That is five months to get a planting rain and a crop planted – in the past – that's plenty of time – but these days with winter bushfires – who can tell?
Seed producers across Australia are turning to international imports to fulfill bird seed demand, particularly for sunflower seeds, for which the shortage is particularly severe. The imported sunflower seed are much larger than those grown in Australia, but should otherwise be perfectly fine for birds to consume.
Due to biosecurity requirements, seeds are heat treated when imported. This process renders the seed unable to sprout, so you can't soak them to improve their nutritional value, nor can you plant them to produce green seeding grasses.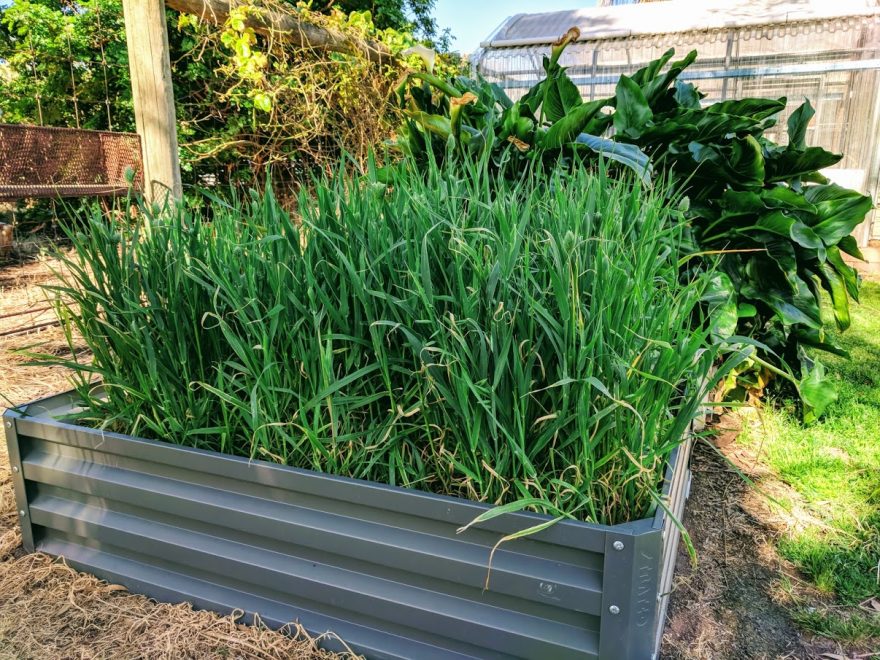 Buyers can expect to see prices continue to rise on their bird seed purchases. Our seed provider—Nature's Harvest—have increased the price of their seed three times already in 2019. Don't be afraid to start looking at alternative food options—such as growing your own, or switching to pellet-based diets—if seed becomes increasingly less viable.