Beaudesert 2023 Bird Sale
July 9 @ 9:30 am

-

12:00 pm

$2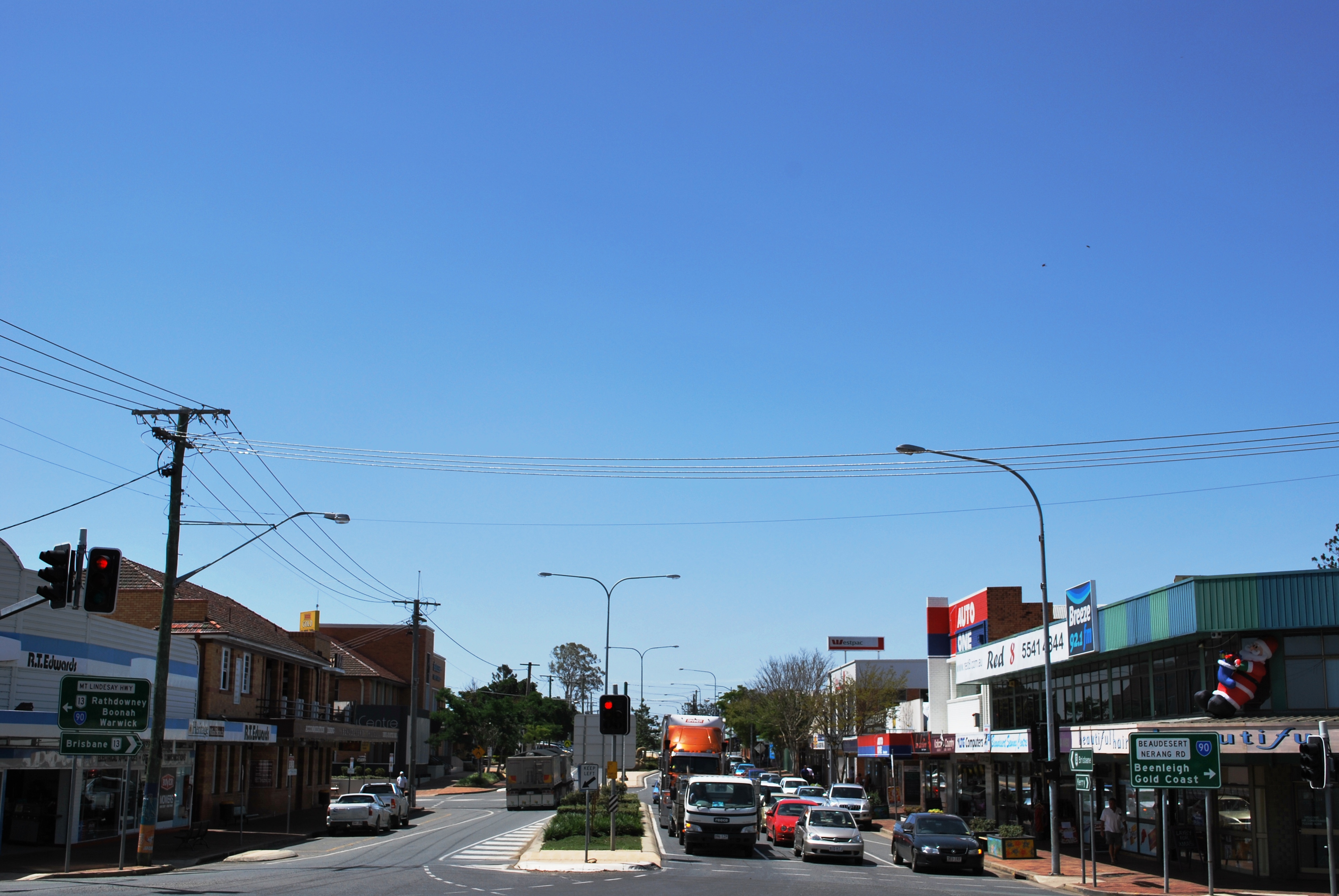 Offering native and exotic birds: finches, parrots, doves, quail, budgies, canaries, hand-raised pet parrots, including permitted native species for which vendors must supply their own Movement Advices online or paper.
Trade stands will have carry boxes, cages, aviaries, nest boxes and fittings, shoulder protector capes for pet parrot owners, syringes and hand-raising equipment, lory foods, bird toys, catching nets, feeders, coup cups, seed and all bird-keeping requirements for sale.
Noah's Animal Health has veterinary avian medications, vitamins and diet products.