The rainbow lorikeet—one of the most striking birds in Australia and South-East Asia—has been split into six different species, following years of debate among experts.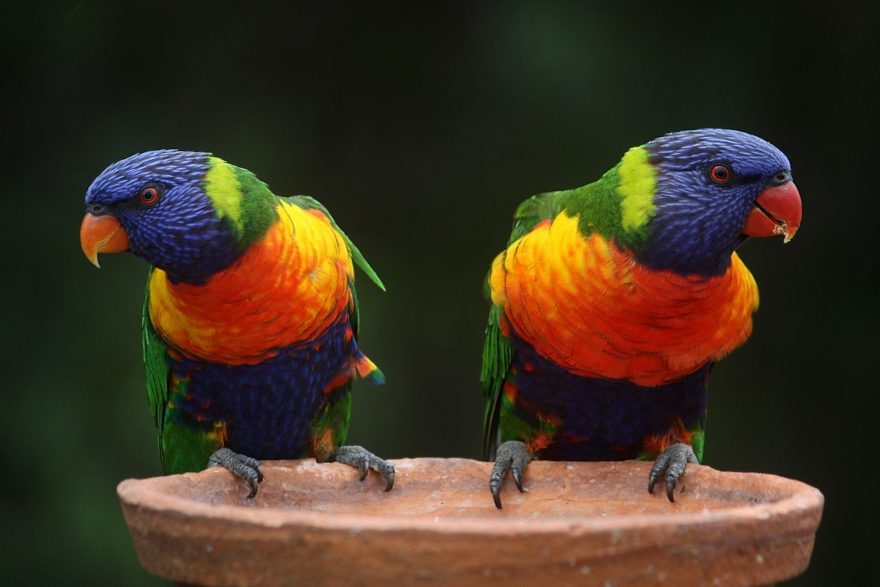 The birds previous known as "rainbow lorikeets" in New Guinea and eastern Indonesia are now the scarlet-breasted lorikeet, the marigold lorikeet, and the Flores lorikeet. Australia retains the rainbow lorikeet, and has added the coconut lorikeet and the red-collared lorikeet.
The changes will come as little surprise to Australian aviculture, which has long recognized that there were several different varieties of rainbow lorikeet. The name "red collared lorikeet" has been used by breeders for decades to identify the lorikeets from the topmost regions of Australia.
Interestingly, the change means that 'rainbow lorikeets' no longer exist in the north of Western Australia and the Northern Territory.
Want to learn more about rainbow lorikeets? Check out our species profile for information on keeping and breeding this colourful parrot. Sorry, group of parrots.