In celebration of their 80th anniversary, the Avicultural Society of New South Wales has formed a conservation trust that will supply nest boxes to habitats along the Parramatta River.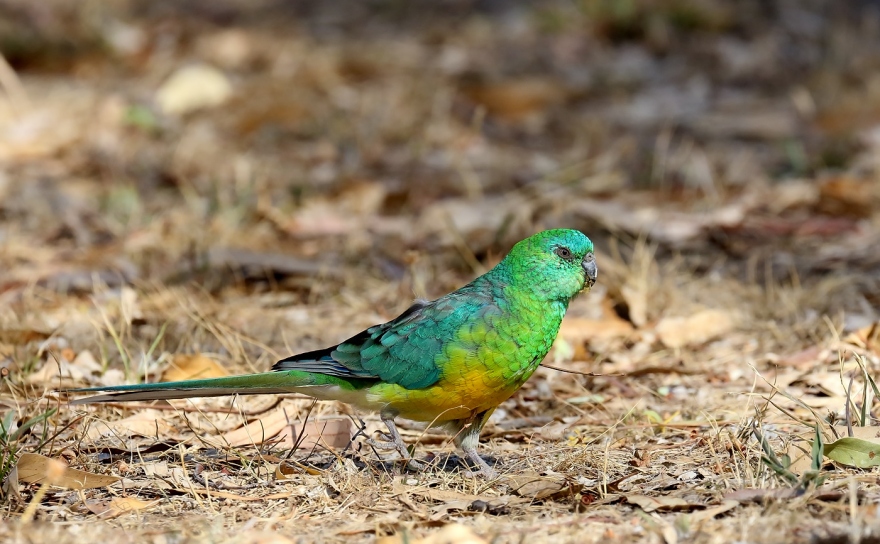 In conjunction with local councils and the Sydney Olympic Park authorities we are suppling the PRRRP Nest Boxes to Councils to be allocated in specially placed locations in order to grow the habitat of these special little grass parrots and build the colonies currently found along the Parramatta River.
The ASNSW are on track to place 500 nest boxes along both the Parramatta River to Hunters Hill. Inspections of these boxes have shown that they're already proving successful, with many of the boxes now housing young red-rumped parrots.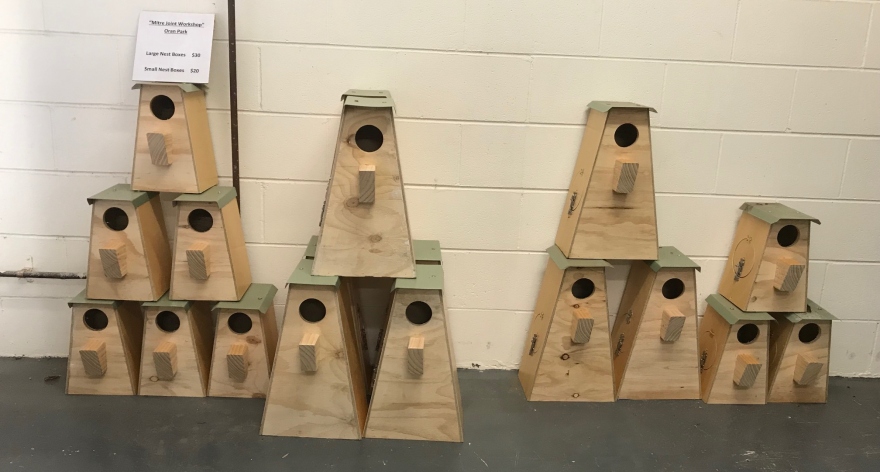 If you're interested in supporting their great work, you can sponsor a nest box that will be placed in a park or reserve. Alternatively, you can purchase a nest box for use in your own aviary or backyard. Visit the Parramatta River Red Rump Parrot (PRRRP) project website for more information.