Sad news from On The Perch bird park on New South Wales' Sapphire Coast: They've announced on their website that they'll be permanently shutting their doors on February 14th, citing the recent bushfires as a primary cause.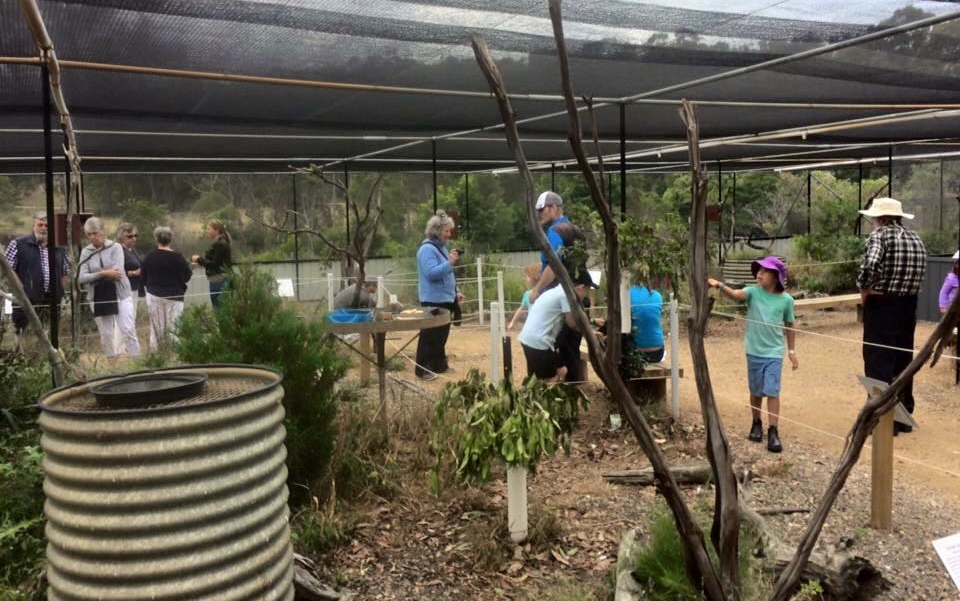 A GoFundMe has been created to raise money to assist with the relocation of the 800+ birds located at the park. If you're interested in contributing, you can do so from here.
From the annoucement:
As we are all aware, the largest bushfire emergency in Australia's history has resulted in the disastrous loss of life, thousands of homes, millions of hectares of habitat, and more than 1 billion native animals. Even on the south coast, nearly 900 homes were destroyed south of Batemans Bay with more than 350 of these in our local area. As I write this today, the seaside towns of Bermagui and Narooma are under threat. Today, the news will go public that the bird park will close its doors. Our last day will be February 14, 2020.

The emotional stress on us both has been immense! Since the Tathra 2018 fires, the bird park has been at risk several times and forced evacuations of only part of the collection while leaving the rest, has taken its toll on our mental well-being. The safety and well-being of the birds has always been our highest priority, and since these fires, we have acknowledged that we just can't guarantee the welfare of the sanctuary's residents any longer, particularly given that the bird park is not defendable from the types of fires we have seen in recent weeks.
Previously on Aviculture Hub: Last year we had the pleasure of interviewing Steve Sass, the owner and head bird keeper of On The Perch. The resulting article can be found here.