The Tasmanian Government is investing 2.5 million dollars to construct and operate a new breeding facility to substantially increase the size of the Orange-Bellied parrot insurance population.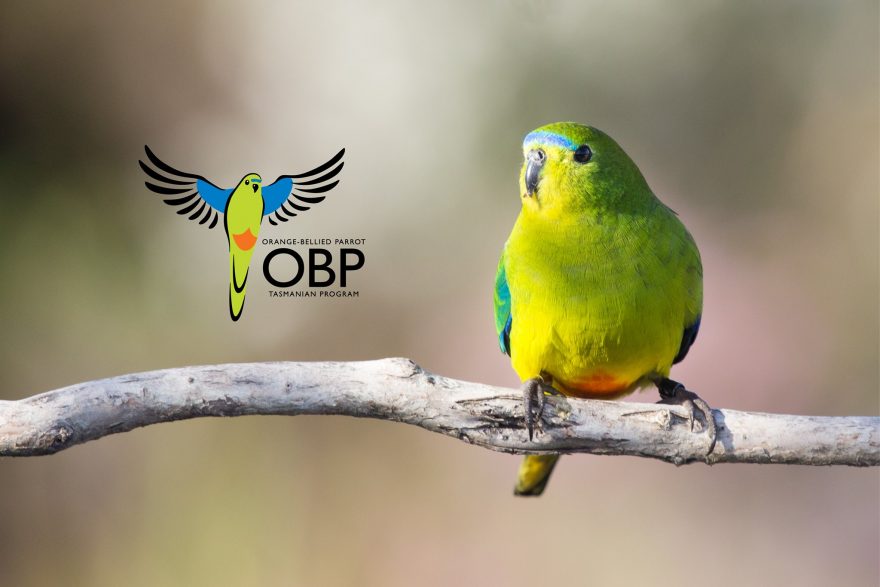 The new facility, which has commenced construction at Five Mile Beach in Tasmania, aims to double the number of captive-bred parrots available to release into the wild.
The current captive population sits at approximately 500 birds. In February, the Tasmanian Government announced that they intend to capture wild birds to improve genetic diversity in their breeding program.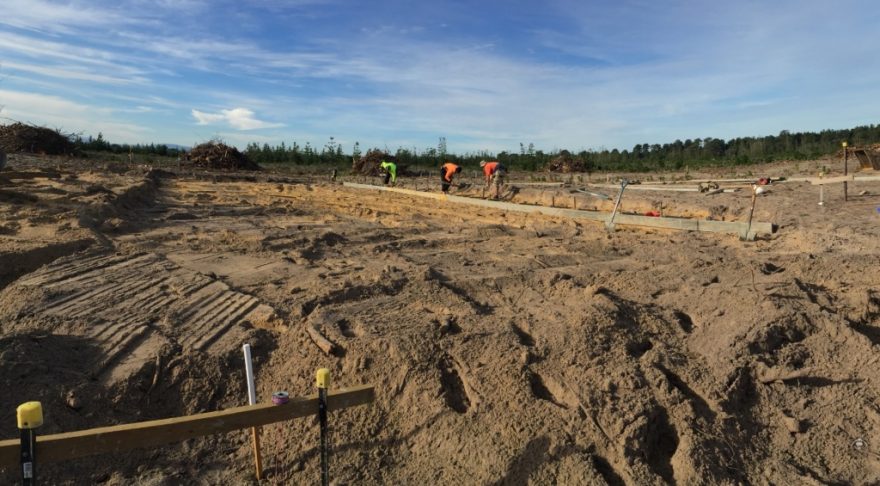 The facility is expected to be in service by early 2019. Information and progress updates about the project can be found on the Orange-bellied Parrot Tasmanian Program Facebook page.