With COVID restrictions once again easing, and interstate travel more permissible, numerous bird sales and events have been scheduled to take place in early 2022. If you're in Queensland, New South Wales or the ACT there will be a bird sale happening near you soon.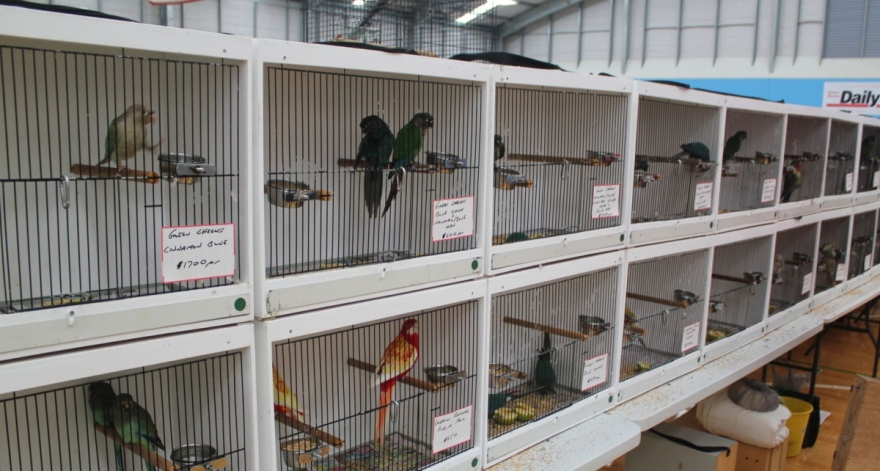 Our Bird Sale Calendar is back
We introduced our Bird Sale Calendar page in 2019 and had to take it down several times due to the constantly-changing COVID situation. It was just too difficult to keep on top of which events were cancelled and which were still going ahead.
We've hesitantly brought it back earlier this week and populated it with upcoming events between now and early April. Let's keep our fingers crossed that they all go ahead!
What to expect from 2022 bird sales
Many events will have social distancing rules and capacity limits in place, so don't be surprised if there's queueing to get into the door. Mask mandates will almost certainly be in effect as well.
As there haven't been bird sales in such a long time, it's reasonable to assume that there's going to be a significant number of birds for sale.
Finally, it's important to expect the unexpected. An event's organisers could all come down with COVID, or there could be a new variant that forces restrictions to be re-imposed. It's important to keep a close eye on the newsletters and Facebook pages of any bird sales you wish to attend just in case there's a list-minute cancellation.