Beenleigh Bird Sale
May 1 @ 9:30 am

-

12:00 pm

$2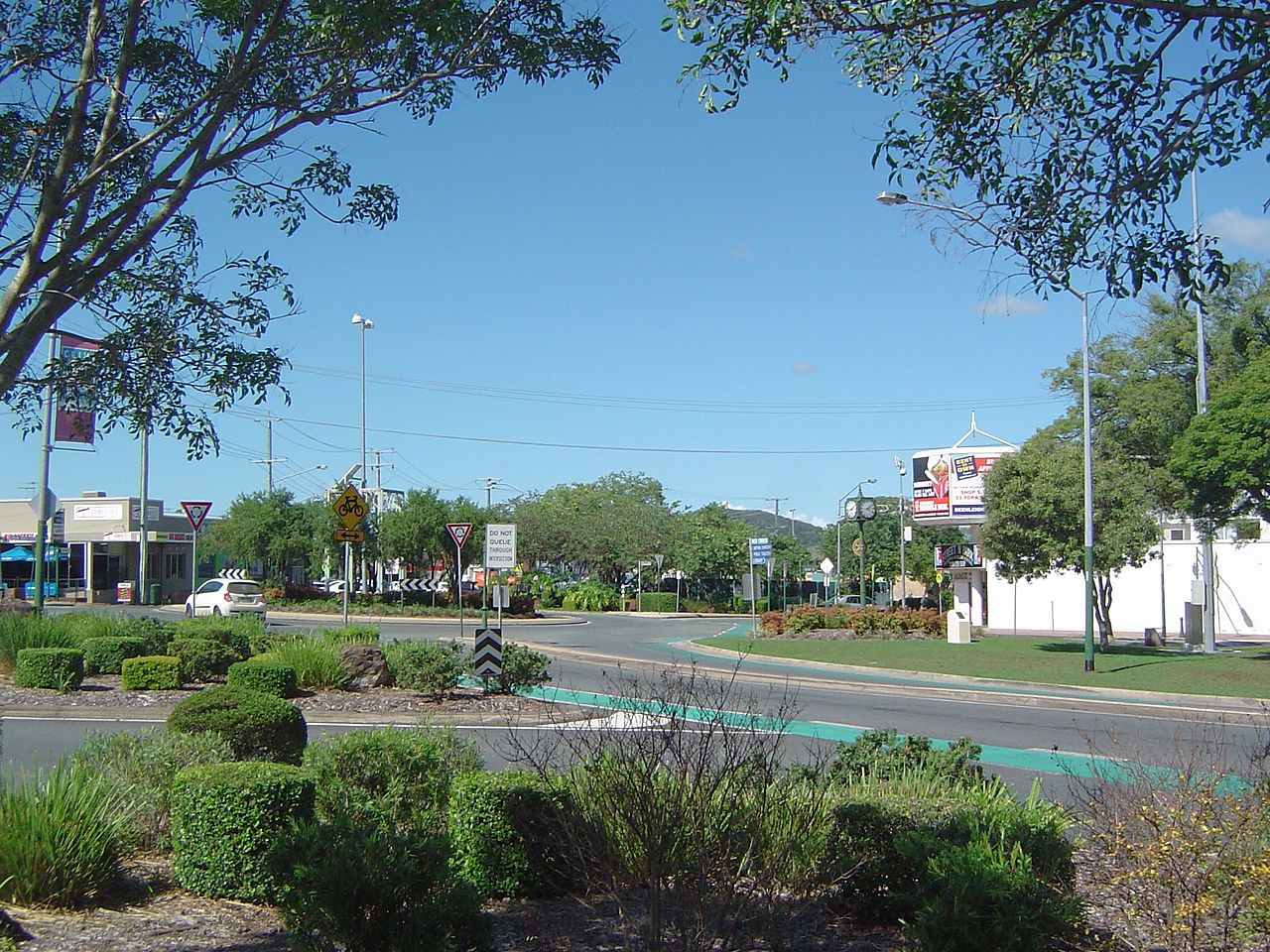 Native and exotic birds: finches, parrots, doves, quail, budgies, canaries, hand-raised pet parrots, including permitted native species for which vendors must supply their own Movement Advices online or paper.
Trade stands will have carry boxes, cages, aviaries, nest boxes and fittings, shoulder protector capes for pet parrot owners, syringes and hand-raising equipment, lory foods, bird toys, catching nets, feeders, coup cups, seed and all bird-keeping requirements for sale.
Noah's Animal Health has veterinary avian medications, vitamins and diet products.
Australian Budgerigar Society has all budgerigar-keeping products and a range of TummyRite™ products.
Phil Brauer Nest Boxes has a huge range of nest boxes and fittings, and carry boxes for sale.
There will be two ATM2go machines at all our bird sales for convenient cash withdrawals.
Public parking is on-street at Eagleby. ONLY trade and bird vendors' vehicles may load and unload products and birds on the area behind the venue. This is a ruling by the Eagleby venue manager. Beaudesert Showground has unlimited off-street parking with vendor unloading area on the show ring side of the pavilion.
A Cent Sale starts around 11am, with great prizes including special kids-only prizes! Food, drinks, raffles.