Beenleigh Bird Sale
May 3, 2020 @ 9:30 am

-

12:00 pm

$2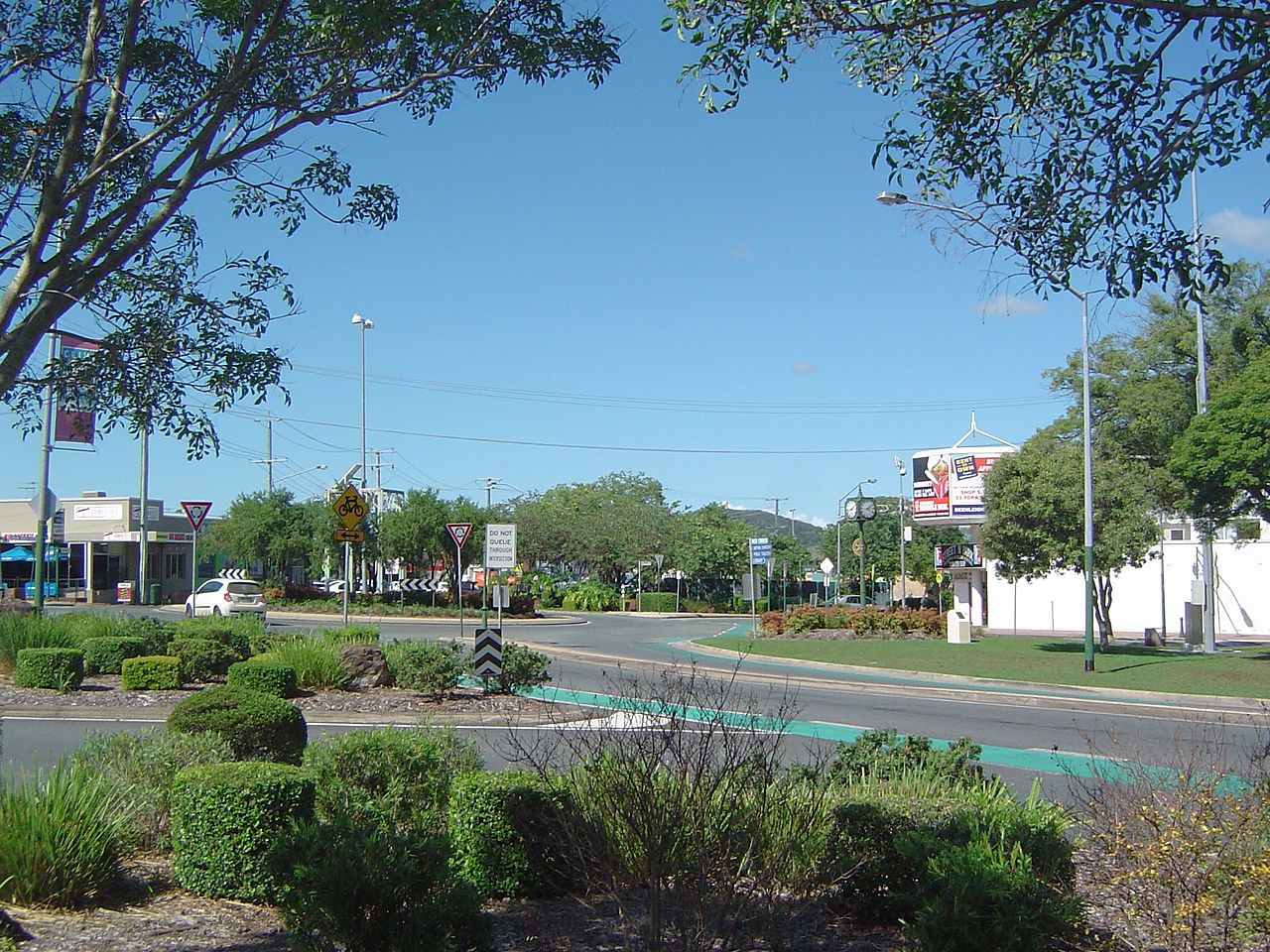 Native and exotic birds: finches, parrots, doves, quail, including budgies and canaries, licenced native species, and hand-reared pet parrots!
Trade stands will have carry boxes, cages, aviaries, nest boxes and fittings, lory foods, bird toys, catching nets, feeders, coup cups, and all bird-keeping equipment for sale. Plus:
Noah's Animal Health stand includes veterinary avian medications, vitamins and diet products.
Australian Budgerigar Society stand includes a full range of TummyRite™ products.
QBBC stand includes a complete range of bird seed in all weights up to 20kg bags.
Phil Brauer Nest Boxes includes a massive range of nest boxes, plus carry boxes etc.